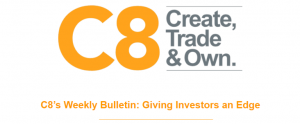 15 November 2022
US Patent Granted
C8, the pioneering fintech platform that offers investors the ability to use direct indexing across all liquid asset classes and investment styles, announces that the US Patent Office has issued a patent on C8's ground-breaking end-to-end platforms, C8 Studio and C8 Wealth, for Direct Indexing.
C8 Studio is a fully transparent, end-to-end solution. Asset owners can:
Index Selection: Chose from the 30+ providers on the platform (and a wide range of ETFs), with a strong pipeline of new providers.
Index Combination: Efficiently combine multiple indices using classic techniques, such as Risk Parity, or C8's proprietary algorithms, such as Tactical Asset Allocation.
Index Rebalancing: Rebalance portfolios with only a couple of mouse clicks using STP (straight-through-processing) with the investor's own broker.
Transparency is achieved by use of a blockchain solution, so that index providers have full visibility of the usage of their indices and investors have full visibility on when indices are rebalanced by the index providers.
C8 Wealth brings the first end-to-end indexing platform to advisors starting with risk managed profiling;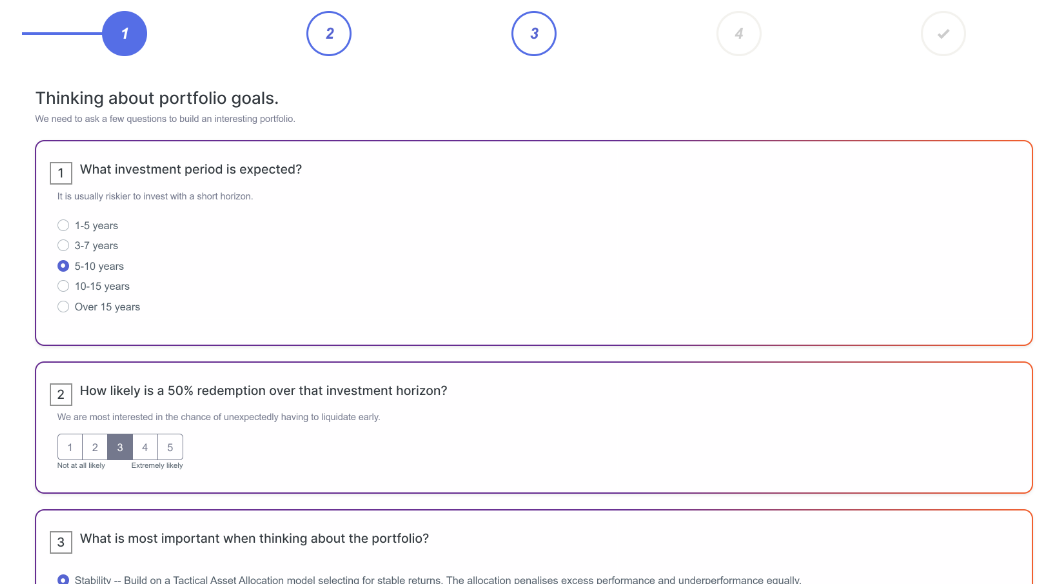 Advisors can then select from hundreds of index strategies to customize their own model portfolios with C8 Analytics. Advisors and clients can build optimal portfolio blends that meet their risk profile requirements.